Architecting for Continuous Value Flow with SAFe
In SAFe®, architects play a key role in the trio of leaders, including product managers and the Release Train Engineer. These people work together to deliver and guide Agile Release Trains (ARTs) to enable continuous value flow.
In the SAFe® for Architects course, you'll get the context to align architecture with business value. You'll understand how system, solution, and enterprise architects collaboratively deliver architectural solutions. And you'll get the guidance and tools you need to work effectively in remote environments with distributed teams.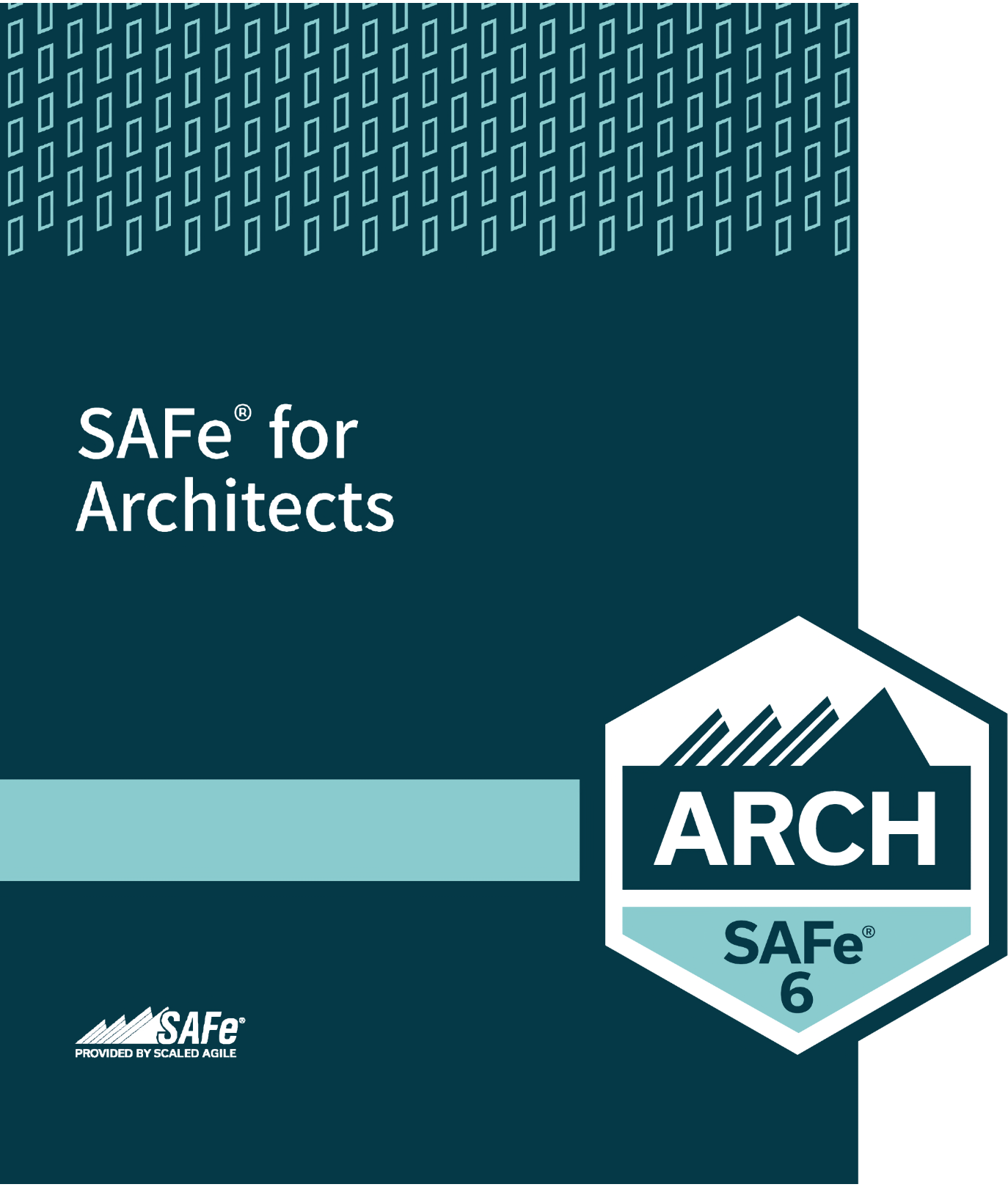 Attendees learn:
How to develop and communicate the architectural vision
How to develop solution vision, intent, and roadmaps
How to prepare and deliver software effectively and continuously
How to lead and coach architects and team members during Program Increment (PI) Planning and execution
SAFe® for Architects answers the questions:
How do I plan for and execute a PI?
How do I plan the architectural runway to consistently deliver business value?
How do I create clarity and visibility into the architectural vision for an ART?
What's included:
Course workbook and SAFe Studio access to help prepare you to take the certification exam, claim their digital badge, and tools to get started in your SAFe role
Remote learning via SAFe® Virtual Classrooms
One-year access to SAFe Studio with your first class attendance

Platform access to e-learning modules and curated members-only content to support your SAFe transformation
Member discussion forms to engage in ongoing conversations on the SAFe framework or how to better perform as part of an Agile Team
Curated content-playlists based on your interests and roles, including templated resources and facilitation guides to get you started

Access to content, tools, and resources you need to practice SAFe every day
SAFe® for Architects certification exam