Get 100% out of your tools and improve your teams productivity
At Enablers we have realised the right tools used in the right way by organisations are able to boost their productivity.
We work with customers and advise on the process, tool & technology recommended for their environment. Our team of experts first performs an audit, that results in a report and recommendations on the improvements and right tools.
In next steps we join your teams during the transition to maximise the success of proper tool adaptation.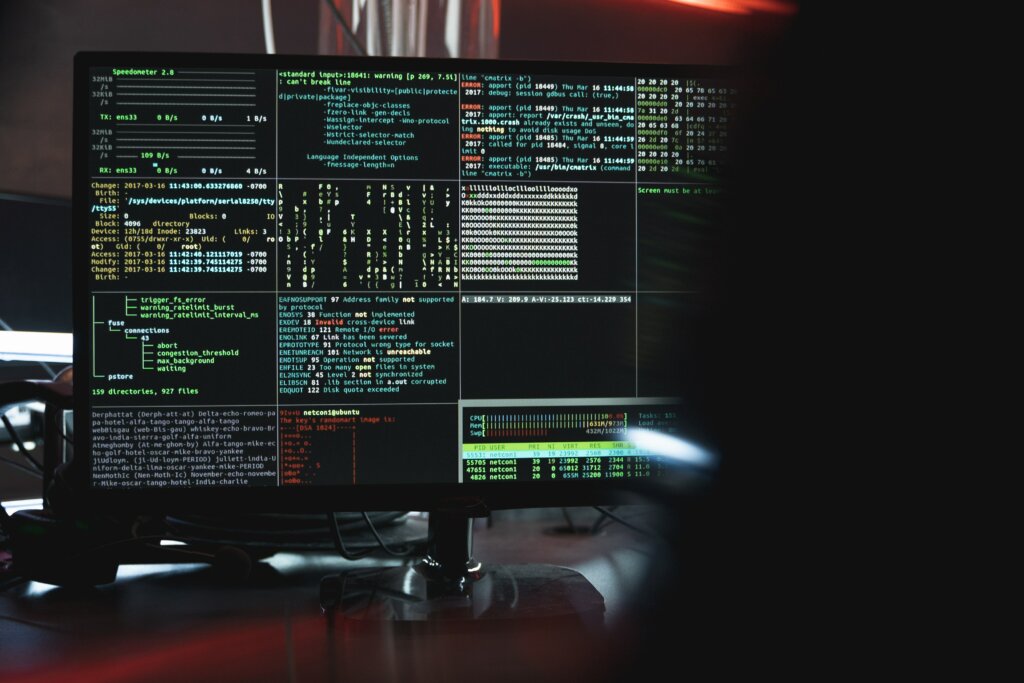 Main areas of Enterprise Tool Expertise
ITSM – Atlassian Jira & Azure DevOps
Based on analysing your context we will choose and implement the best solution for your needs, that will improve your company productivity at the optimal price level.
CI / CD – Jenkins & Gitlab
Audit of your software delivery environment and tools will enable us create an improvement plan. We work hand in hand with our customers team to achieve the expected outcome.