Agile consulting services by Enablers
At Enablers we work together with our customers to identify areas for improving value delivery. Initial workshops lead to creating a list of recommendations and initiatives to improve in the chosen business area.
One of our first objectives is to better understand our customers goals, pain points and challenges. This is followed by in depth collaboration with our customer team to create a detailed report and list of recommendations for improvement.
Thanks to our expertise we can leverage our experience to implement the required changes for our customers.
Our support goes beyond introducing Agile Ways of Working that lead to increase of value delivery and productivity, but also implementing Tools, IT / Software Development, Quality Assurance, DevOps & CI/CD pipelines.
Schedule a free consultation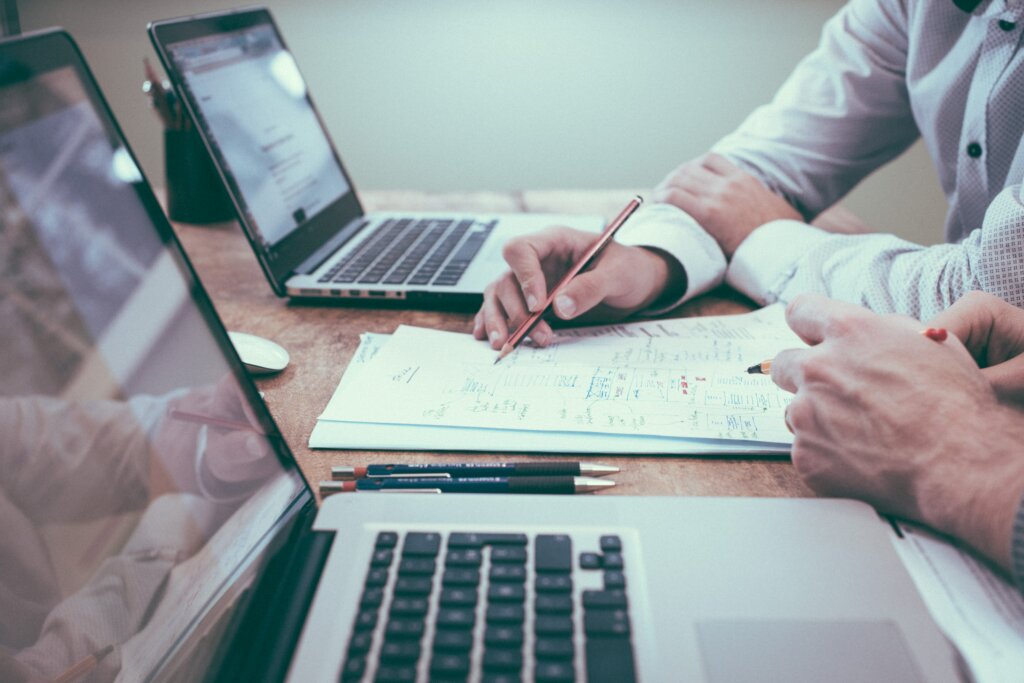 Agile Consulting by Enablers
Agile Transformation
We advise our customers on how to start an Agile Transformation and build a Strategy Plan that will increase the success of the initiative.
Agile Trainings
We provide Accredited Agile Trainings from SAFe, Scrum.org, Kanban University.
Our trainings are an opportunity to learn from our experts who are practitioners.
Agile Consultants
Our consultants very often join our customers on their journey to provide guidance and share the experiences.
This is also one of the preferred ways to effectively mentor and develop your team on the job.